How The Fast Track Courses Work…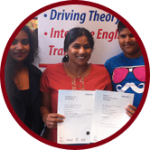 Unlimited Lessons
Attend as many lessons as you need. We will support you until you pass your exam.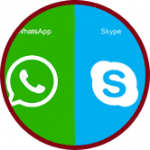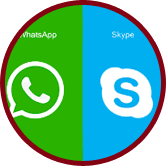 Online Lessons
Learn from the comfort of your own home or on any device wherever you may be.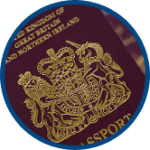 Home Office Approved
Tests suitable for Indefinite Leave to Remain and British Citizenship applications.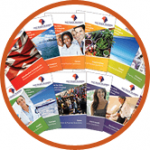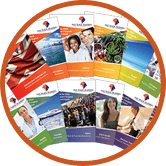 Study Materials
When you join, you will receive a welcome pack containing your practice materials.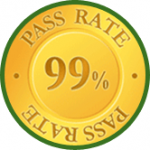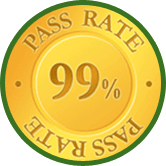 99% Pass Rate First Time
When you study with us you have a much better chance of passing your test.

Group or 1:1 Lessons
Our training can be completed in group classes or 1:1 with a teacher online on Zoom.