A brief overview
The Life in the UK test is one of the two requirements for British citizenship or settlement in the UK. This article will give you all the information you need to be confident about what you need before booking your test date.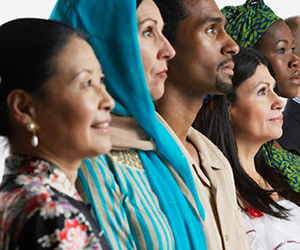 Who needs to take a Life in the UK test?
The Life in the UK test is for those foreign nationals aged 18-65.
For more in depth information about who needs to take the test visit our immigration rules FAQ on our website.
What is the fee?
The cost of the test is £50 which is paid to the government on their website. You can book the test here.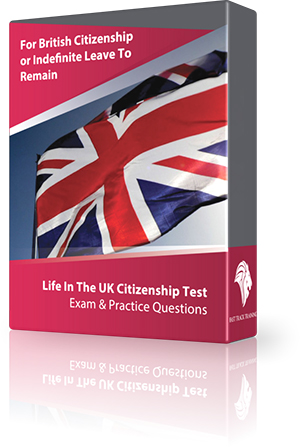 How can I prepare for the test?
You can read the official handbook and use the practice questions. Our website has training material which includes all of these things and more. Click here to access your FREE content.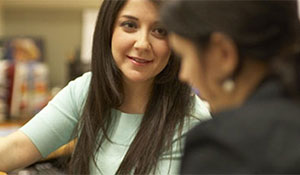 What happens if I pass my test?
To pass the test you need to achieve 75% correct answers.
Once this is complete you will receive a pass certificate which you will need to add to your British citizenship or UK settlement application.
It is advised that you make copies of this pass certificate as you will only receive one. In your application to the Home Office you will need to send the original. If you lose this letter don't panic! You don't need to take the test again but ask for another pass certificate to be sent to you.
What happens if I fail my test?
You must wait 7 days until can book onto the test again. Be mindful that if you fail the test then you will need to pay for the test again.
You can apply for the test as many times as you like.
Also if you were to buy our online training material and fail then you will receive a full refund. You can buy the full practice questions here.
Need help?
Speak to our support team on 01158376502
Find out more about the Life In The UK Test course.