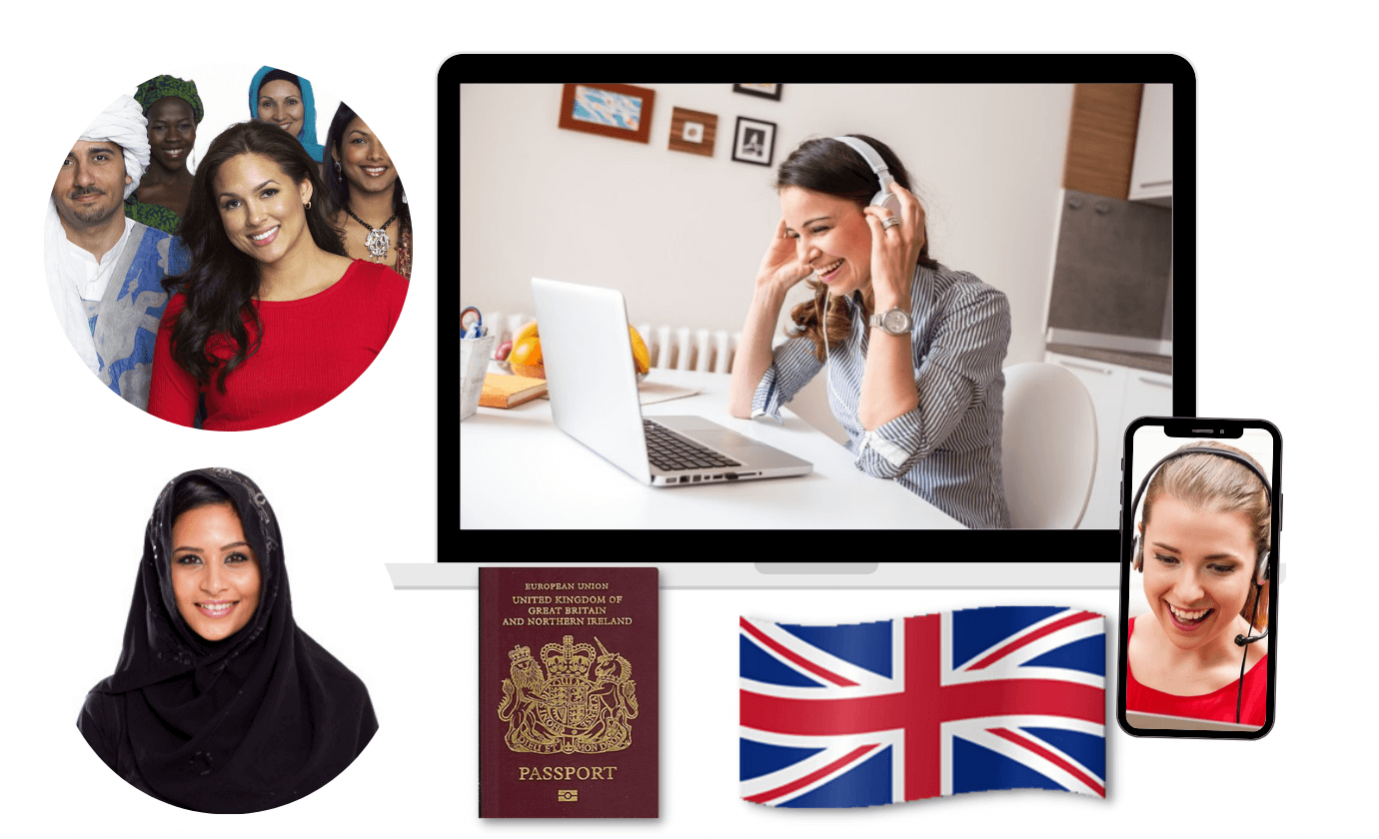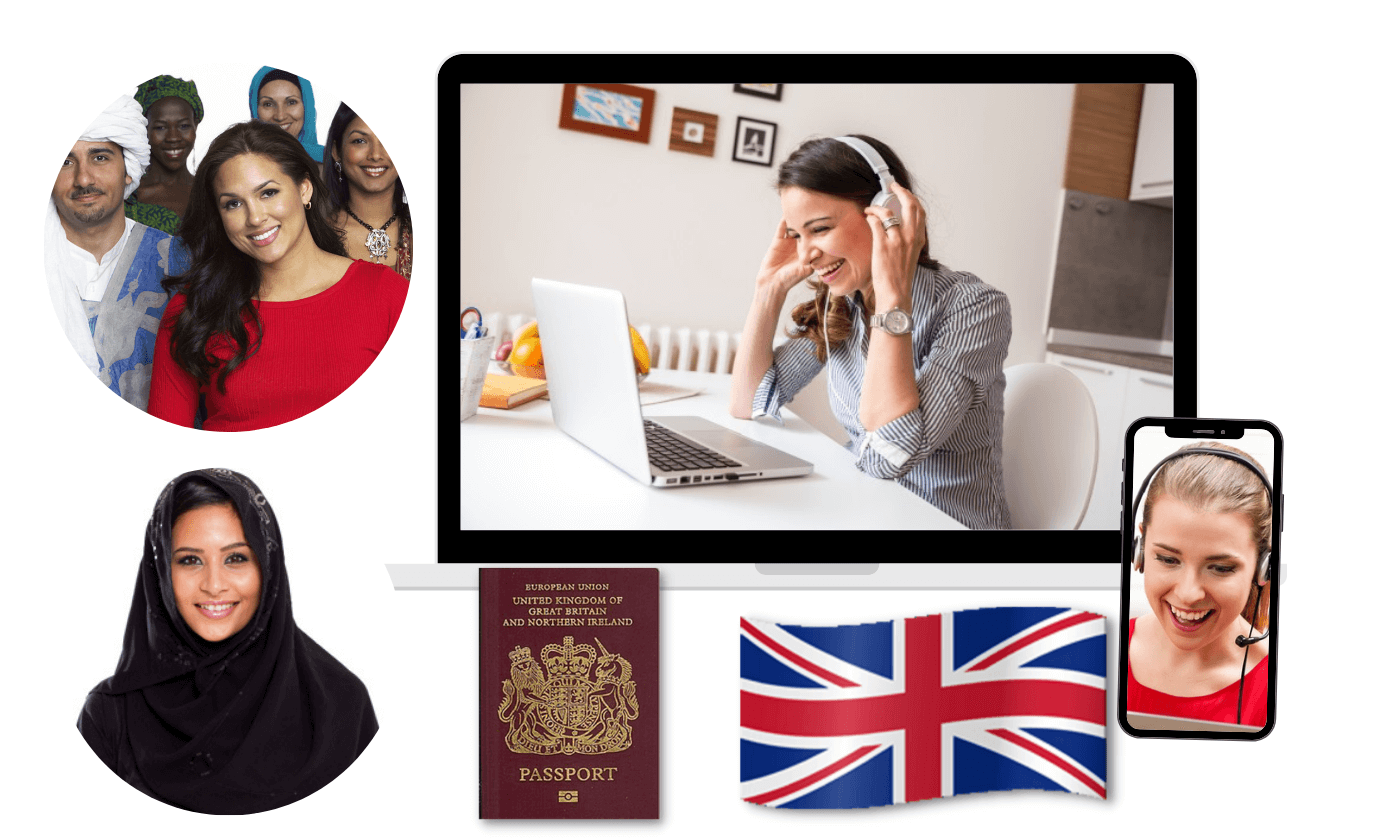 Speak to our support team for a free assessment about your exam and start learning today.
Do you want to find out more about our A2 spouse visa training course? Enter your details below and a teacher will contact you to discuss your test.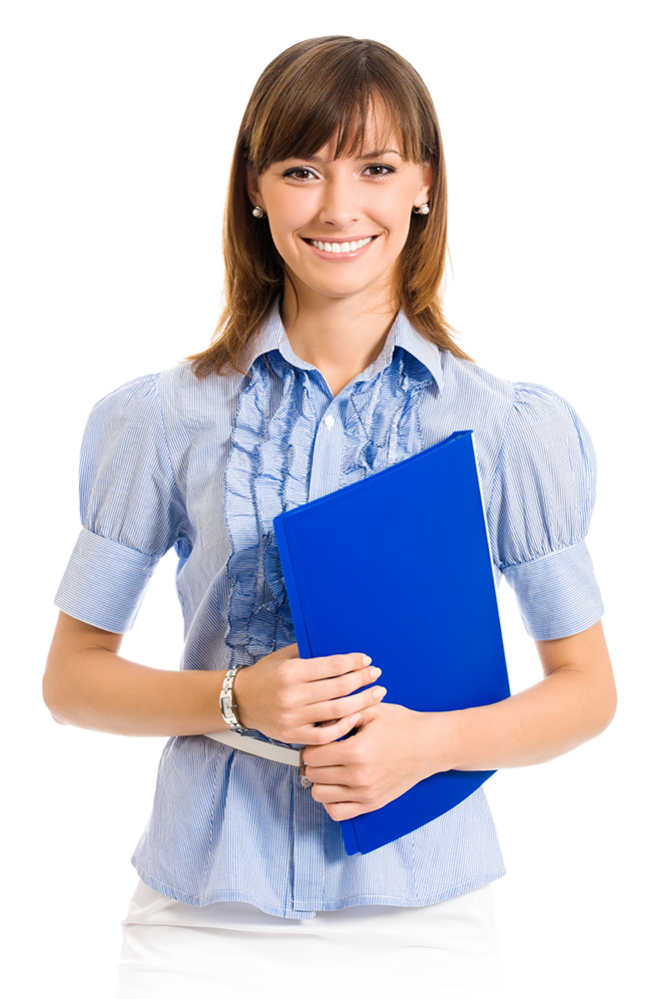 How The Fast Track Courses Work…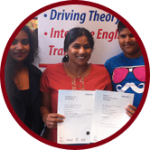 Train Until You Pass
Attend as many lessons as you need. We will support you until you pass your exam.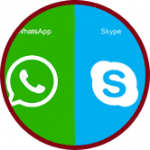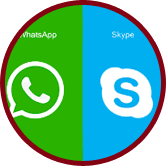 Online Lessons
Learn from the comfort of your own home or on any device wherever you may be.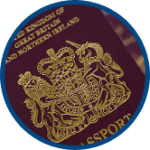 Suitable For Home Office
Tests suitable for Spouse Visa and Spouse Visa Extension applications.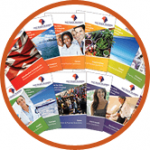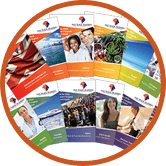 Study Materials
When you join, you will receive a welcome pack containing your practice materials.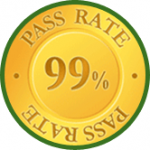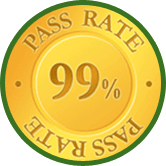 99% Pass Rate First Time
When you study with us you have a much better chance of passing your test.

Group or 1:1 Lessons
Our training can be completed in group classes or 1:1 with a teacher online on Zoom.
How Our Free Assessment Will Help You…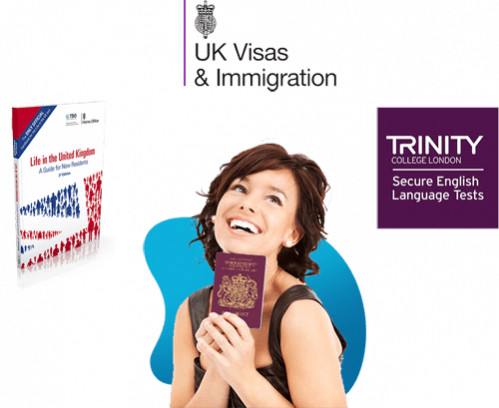 Secure Your Future
Gain confidence by speaking with our Fast Track Support Team. We will contact you on WhatsApp or by telephone to guide your how to pass your exam.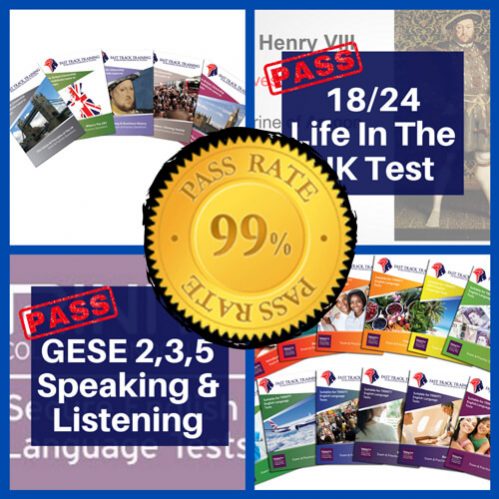 How Our Courses Work
Our teachers will answer your questions about our online British Citizenship preparation courses and explain how we will help you to pass.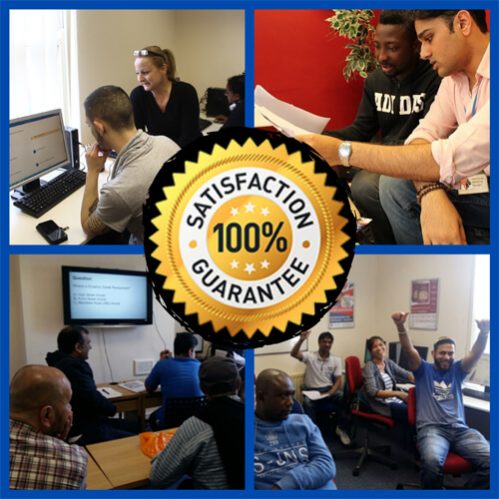 Why Study With Us
We'll help you get signed up for one of our fast track British Citizenship courses so you can begin learning with us right away!
Read Our Reviews
My wife is from Thailand and I was worried she would never learn how to read and write English. I came here and the classes were very helpful for her to get up to speed. They suggested my wife goes to extra activities in order to improve her English and she made a lot of friends in the classes. Now my wife speaks very good English and is studying for her citizenship exams. the training is affordable but the Home Office fees are very high. I wouldn't be surprised if it is all a money making scheme by the government because it wasn't like this years ago. Whatever the case i am grateful to this company for the support and help and hopefully she will pass her exams quickly.

Wayne Zelinski


7/16/2018

I really like the teaching from fast track training. It helped me pass my test

sara ali


8/09/2019

I would recommend this course to my fellow doctors who want quick registration with gmc. The teachers always replied to my questions quickly and I used all the tips they taught in the lessons and gained ABBB in my oet.

satbir singh


3/22/2019

Very helpful services and the staff are very friendly as well. Would defiantly recommend them to others looking for test help

Tyson Milton


7/31/2019

I have passed both my life in the uk test and b1 test here. the teachers are very kind and they always listen and available to help. Rahul is very nice and always helpful. I think is good place to study for everyone!

Amanbir Kaur


6/20/2019

I passed my oet exam for NMC pin in January. My teacher was maddie. Before I started studying with maddie I was having a panic attacks about the exam, I was so nervous. Maddie was kind to me and was like a coach. I liked having private lessons because i was not embarrassed about my nerves. I know that i could not have passed my exam without having a teacher. i found self-study before too hard to find good materials so it was good to have them given to me by maddie.

Fareen Latiff


3/05/2019

Helped me to pass my Life in the UK and B1 test. Thank you so much

khabib khan


1/22/2019

Thank you for helping me pass my life in the UK test. I just passed today! Really kind and caring teachers.

Alexis Pacuruco


6/18/2019

I can't thank Rahil enough for helping me pass my taxi knowledge test. I struggle to retain information and he went that extra mile to help me. Rahil is happy to dedicate extra time for you if you are having difficulties. He puts your mind at ease and makes you feel very comfortable.

Tony Woodcock


6/01/2019
Need help?
Speak to our support team on 01158376502
Find out more about the A2 English course.