From 28th October 2013 the Life in the UK test rules have changed
If you would like to speak with a teacher please send us a message and we will contact you back to help.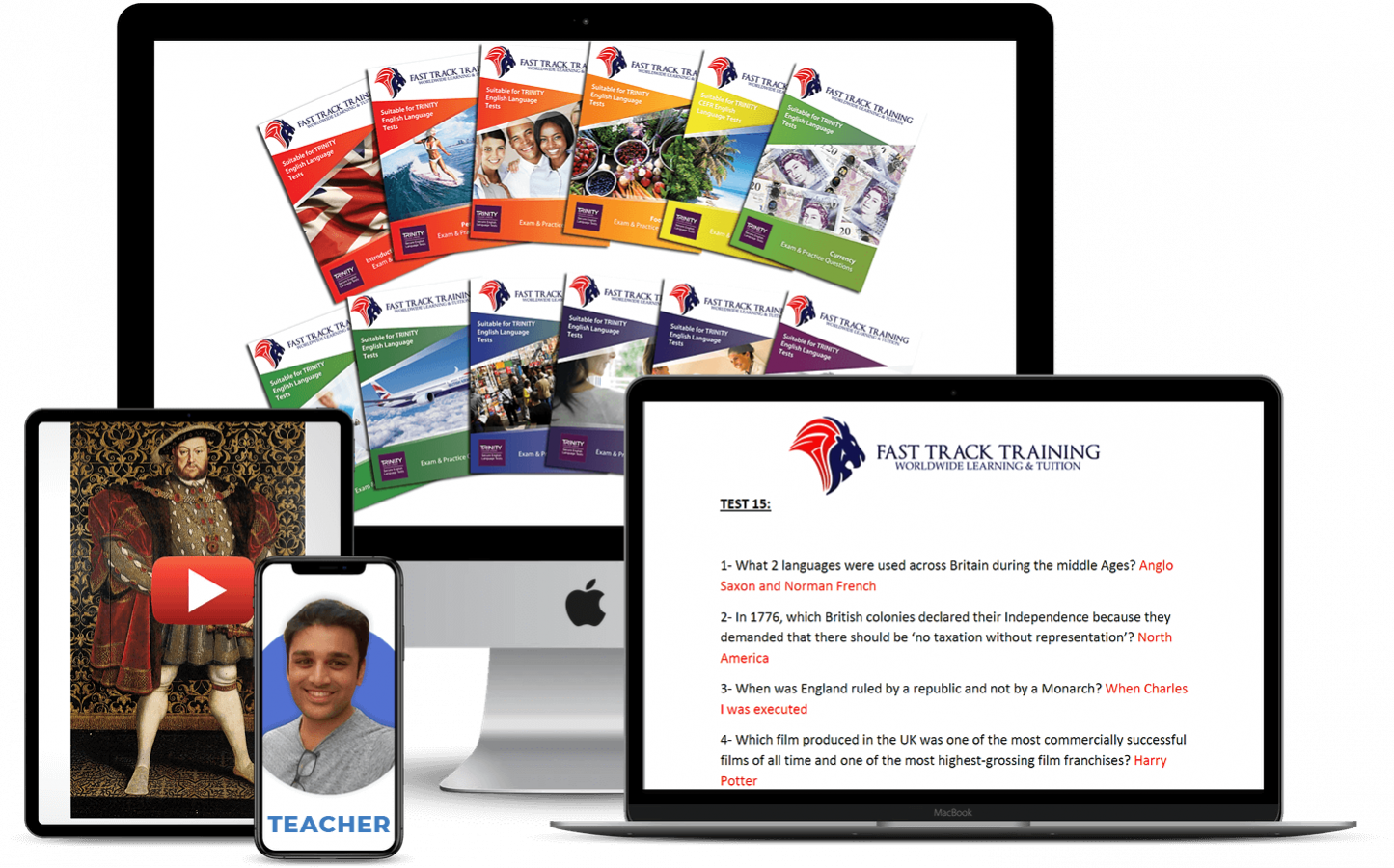 Life In The UK Test Booking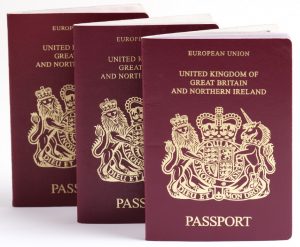 1. Here are some examples of qualifications you can take at B1 CEFR level

Any qualification at B1 CEFR or above from The Secure English Language Test (SELT) You can see the full list on the UKBA website.
You can achieve a qualification in English for Speakers of Other Languages (ESOL) Entry Level 3. Ideally a qualification which includes speaking and listening. Read more about our ESOL Entry Level 3 Training Workshop to help you pass your immigration requirements.
You can achieve a National Qualification in ESOL with the Scottish Qualifications Framework (SCQF). Make sure this is awarded by the Scottish Qualifications Authority (SQA)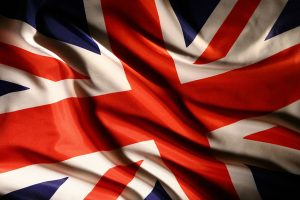 2. Immigration guidelines FAQ

If you'd like more information on the new immigration guidelines you can visit our FAQ on the website. It covers the following questions:
What are the current immigration requirements?
Are there any changes to the Life in the UK test itself?
Where can I book life in the UK test?
If I passed my Life in the UK test prior to 28th October 2013?
What are the other equivalent qualifications to B1 English language?
I am an accredited college migrant and/or studied degree taught in English
What if I am a national of a majority English speaking country?
I already have an English language qualification in speaking or listening
I was granted settlement under the old rules prior to the 28th October 2013
Who is exempt from these immigration requirements?
I can not find what I am looking for. What should I do?
Would you like to speak to our teachers? Why not request a free assessment?