What You Need To Book A Life in the UK Test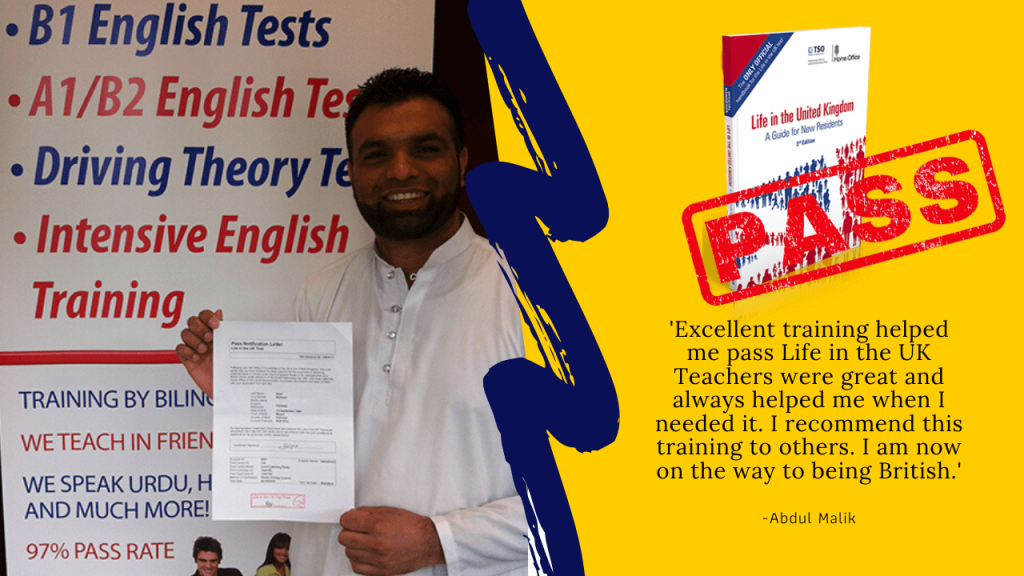 This article is all about how you can book your Life in the UK test.

Remember: You need the following two certificates if you want to apply for British Citizenship or Indefinite Leave to remain:
1. A life in the UK test certificate book your exam here
2. A B1 English test certificate GESE Grade 5 from Trinity
If you need training then you can visit our Life in the UK test training page.
If you would like to speak with a teacher please send us a message and we will contact you back to help.
Life In The UK Test Booking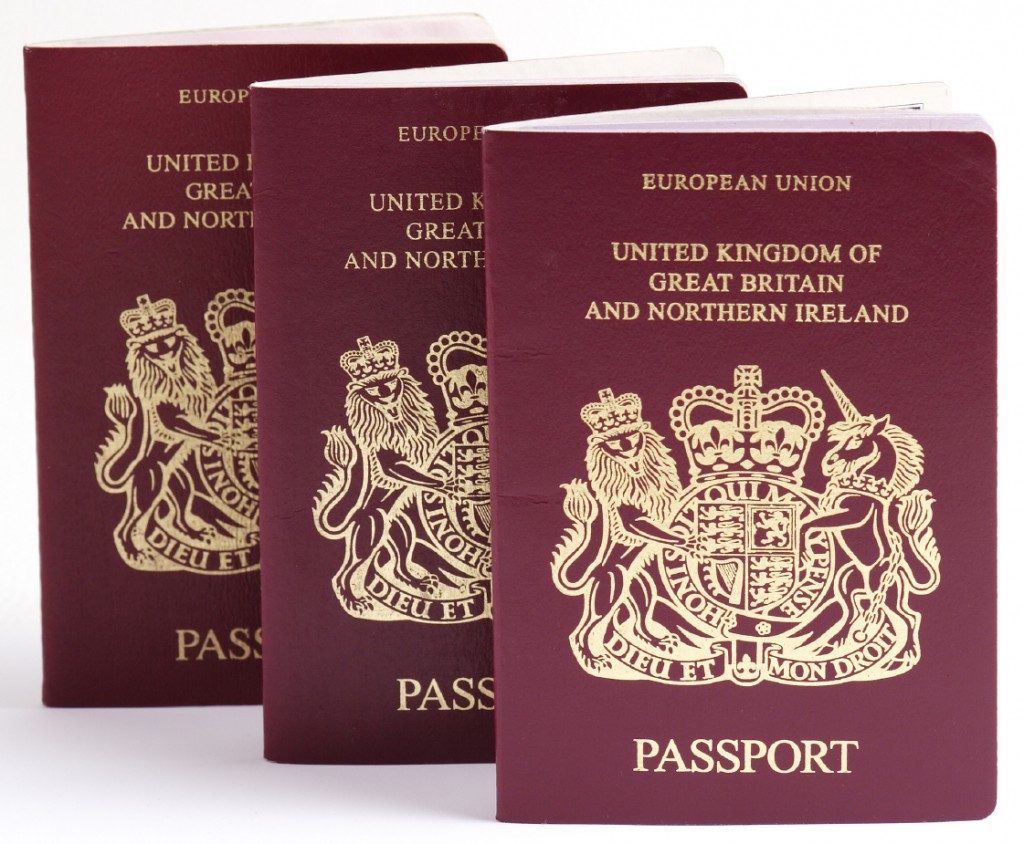 A Test Can Make Your Dream Come True
Fast Track Training UK brings the easiest solution for you to get permanent British citizenship or settlement in United Kingdom. A test named Life in the UK Test 2020 is organised by Fast track Life UK for those who are wishing to get settle down or permanent citizenship of UK.
This test contains 24 questions based on the official handbook and you have to answer them all in 45 minutes which is sufficient time to answer these questions.
This test is based on basic rituals and customs of United Kingdom and English language. This test is conducted just to check your basic knowledge about English language and traditions of United Kingdom, so that you can live your life in the UK easily.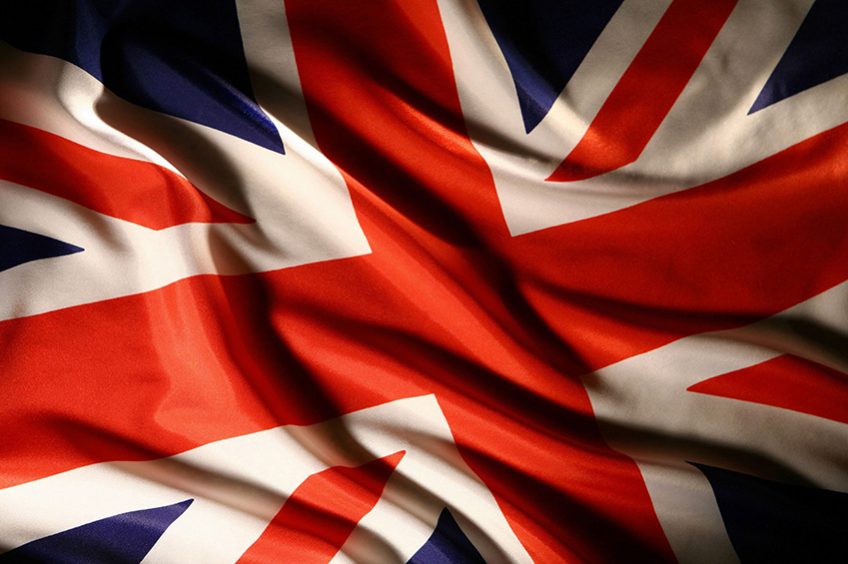 What You Will Need For Life In The UK Test Booking Now?
For the Life in the UK Test booking, firs think about training. We provide excellent training to help you pass the exam first time.
You require the following documents:
A valid photo ID to check your identity it may be a passport from country of origin /biometric residence permit/ an approved travel document/ a UK photo card driving license or an immigration status document.
A valid proof of your address to verify which may be an electricity bill/ water bill/ gas or a council tax bill. (

CHANGE 2020:

Now the centre does not need a proof of address but instead they require you to take a photograph on the day – so make sure you look your best)
A valid email address and debit or credit card to make payment for your Life in the UK test. (This will be taken at the time of your booking)
You must studied the official Life in the UK Handbook: A Guide for New Residents (3rd Edition) which will help you to be ready to take the test. (I recommend that you visit our free training page which can be found on the home page of our website and this will give you everything you need to pass the Life in the UK test… the book can be full of information but not all of it is relevant for your test)
You have to inform the test centre if you are suffering from any disabilities and it will be considered as a special request.

How Much Does The Exam Cost And How Can We Pay?

Again, please visit the government website to book your Life in the UK test (Google Life in the UK test Gov UK to book your exam). The exam will cost £50 and you can pay by card online only. If you are struggling to pass your exam and need a teacher's help then contact a WhatsApp: https://bit.ly/RahilTeacher
Secondly you need to book a B1 English test GESE Grade 5 from Trinity (Google B1 English test to book your exam). This costs £150 and it is a speaking and listening exam. Please watch the video on our YouTube channel for tips about passing the exam or you can speak with a teacher regarding the B1 English test
This is the easiest way to get a nationality permanent citizenship or nationality and to get settled in the UK as approved by the United Kingdom's government.
So if you want to settle down in the UK, go for the Life in the UK test first as this is the hardest test.
To pass the Life in the UK test you will have to score 75% or more. If in case you fail the test, then you can apply for the test again only after minimum period of 7 days.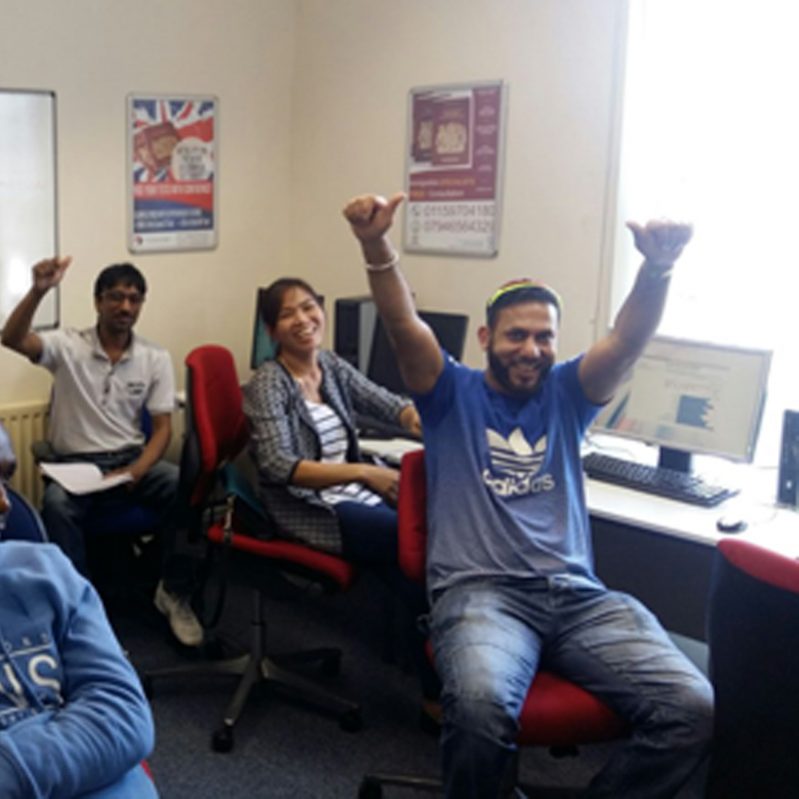 What Are The Two Certificates Needed To Apply For Indefinite Leave to Remain or British Citizenship?
One is the Life in the UK test certificate and the other is a B1 English test (GESE Grade 5) best taken from Trinity College London as it is the easiest. The exam is only 10 minutes and usually most people pass it unless the student's English is absolutely zero.
What this means is that  you will need to speak and understand English language to a reasonable level and then you can pass the test.
Need help?
Speak to our support team on 01158376502
Find out more about the Life In The UK Test course.