The B1 English Test Course
Become British With Our Online Teachers Anytime From 8am-8pm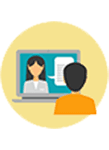 Online Lessons
Learn from the comfort of your own home on any device wherever you may be.

British Teachers
Our British teachers are fully qualified and ready to help you pass first time.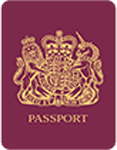 Spouse Visa Extension
The B1 English test is suitable for Indefinite Leave To Remain and British Citizenship applications.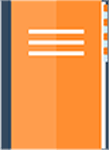 Study Materials
When you join, you will receive speaking and listening practice exercises to help build your confidence.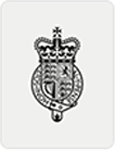 Home Office Exams
The B1 English test is a requirement for Home Office immigration applications.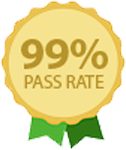 99% Pass Rate First Time
When you study with us you have a much better chance of passing your test.
Read Our Student Reviews: