Apply For Indefinite Leave To Remain With Fast Track Training
December 17, 2014

Posted by:

pros3382

Category:

Blog
Permanent residency is also known as indefinite leave to remain. For any non UK national/citizen to apply for a British Passport, ILR is the last step to fulfill before becoming eligible. When you are ready to apply for the indefinite leave to remain (after your current visa allows) you will then need to complete two tests in order to obtain this ILR status. So if you are applying for the British citizenship then check here at Fast Track Training institute and find out the ways if you need to take B1 English test and Life in the UK test.
Restrictions And Eligibility Criteria's To Apply For The Indefinite Leave To Remain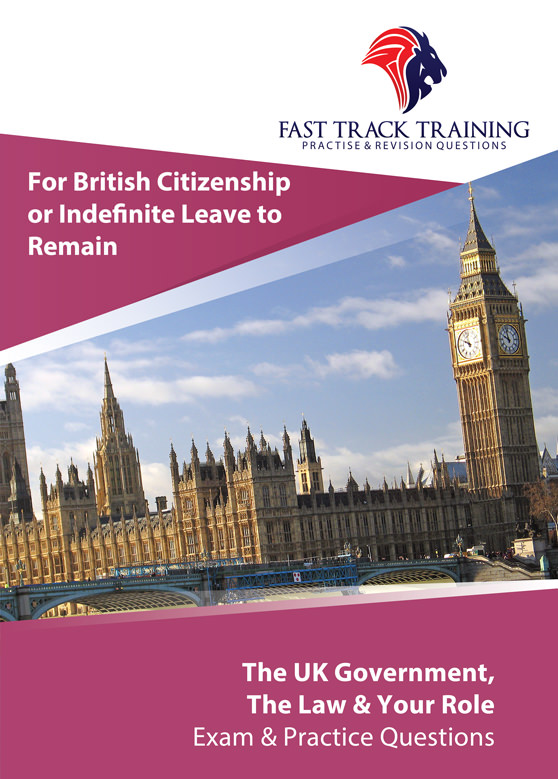 For most people wanting to apply for the permanent residence or British citizenship which are also known as settlement or indefinite leave to remain (ILR), Life in the UK test is a compulsory requirement. This article is helpful for those who need to take the Life in the UK test and B1 English test while applying for the British citizenship. If you meet all the standard requirements necessary for naturalisation only then you are eligible to apply for the permanent citizenship. To apply for the British citizenship you are only eligible 12 months after are granted ILR it means when you become "free from immigration time restrictions".
There are some extra requirements to achieve British citizenship it takes an extra year as compared to ILR. If you are applying as a partner or the spouse of any British citizen or someone settled in UK then after being granted ILR you don't need to wait for 2 months. If you have been resident in the UK for at least three years then you are qualified for the citizenship only if you are free from the time restrictions of immigration. Fast Track Training institute will provide you all the details and requirements to get indefinite leave to remain.
Certain Exemptions Provided By The Government Of United Kingdom
There are certain exemptions when you are applying for the citizenship as compared to the exemptions which are given to the people applying for the settlement. This is because very few considerations are allowed as to demonstrate knowledge of language and life in the United Kingdom is stated in the law of UK. People over the age of 65 are exempted from the test and anyone who satisfies the stage of settlement requirements with the sufficient knowledge of life and language in the UK do not have to attempt again.
Apply for Life in the UK Test Training
Apply for B1 English Language Test