What do I do after I've passed my life in the UK test?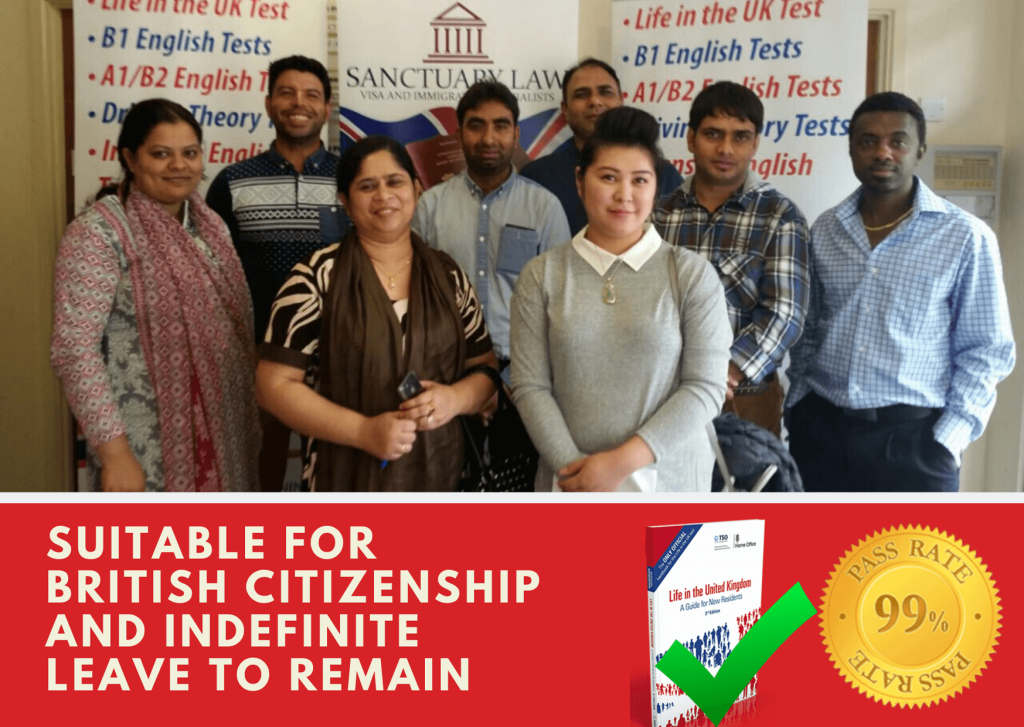 Well done! You've passed your Life in the UK test. All you need to pass now is your B1 English test. You can visit our B1 English test training page here.
If you've met both of these requirements then you are ready to start your application for UK settlement or British citizenship. You can visit our sister company Sanctuary Law here.
Remember: You need the following two certificates if you want to apply for British Citizenship or Indefinite Leave to remain:
1. A life in the UK test certificate book your exam here £50
2. A B1 English test certificate GESE Grade 5 from Trinity £150
For more information on what has changed please visit our UK immigration FAQ on our website.
1. What documents do I need for my application?
2. What if my application from has incorrect information?
3. How can I send off my application?
4. What to do now?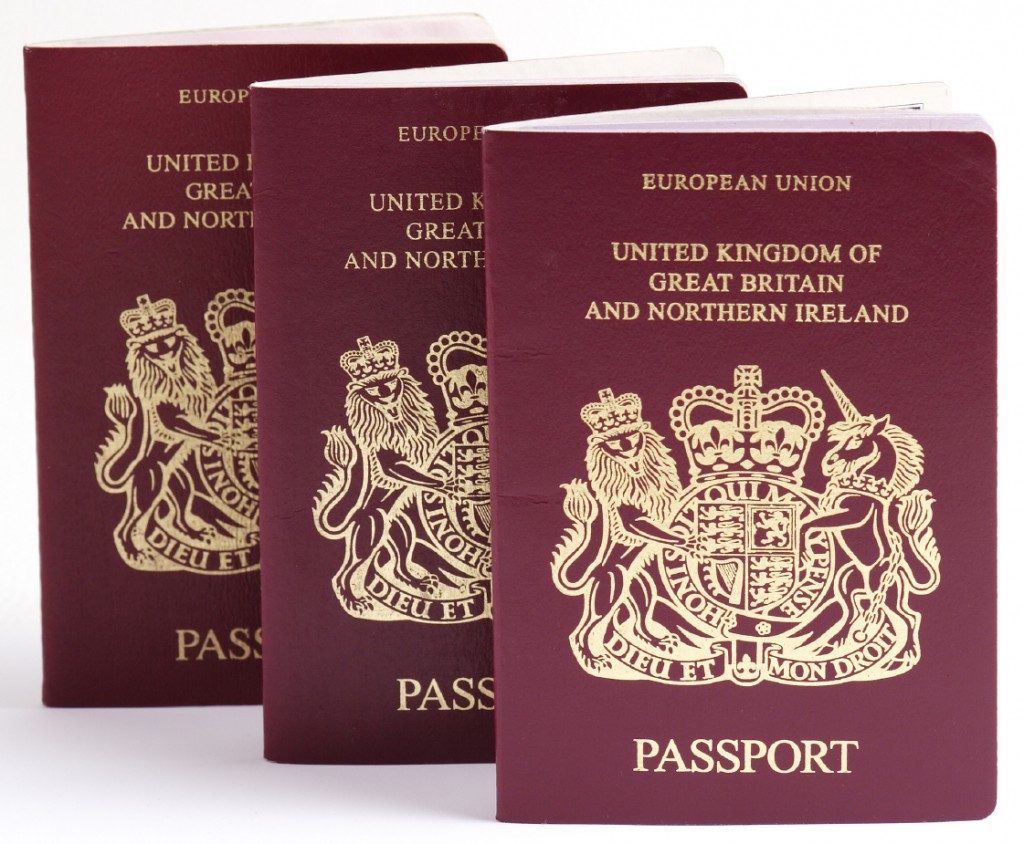 1. What documents do I need for my application?
Well done again for passing both your tests. Now we need to start gathering the documents for your application to send to the Home Office.
The following steps will depend on whether you are applying for British Citizenship or Settlement in the UK (also known as indefinite leave to remain or permanent residency)
Please be careful not to lose your test certificate. It can be very difficult to attain a new one. If you lose your certificate you may need to take the test again.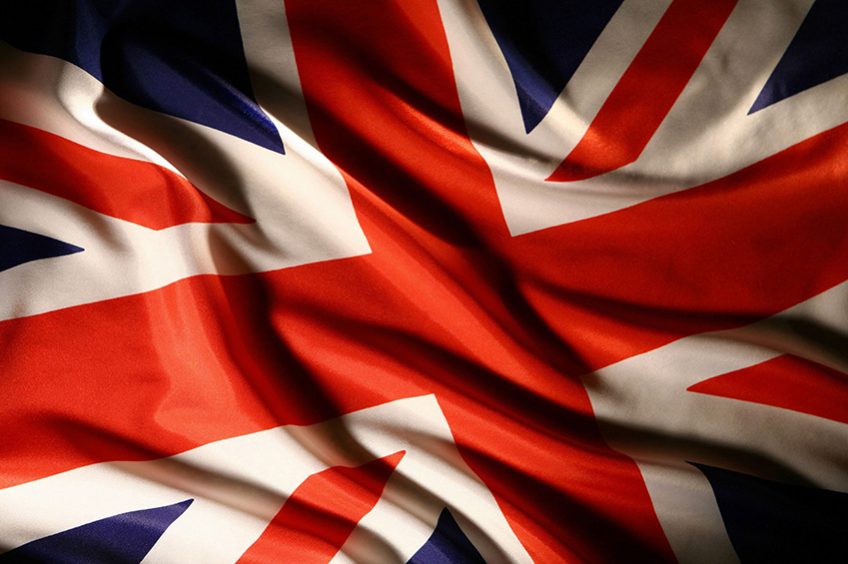 2. What if my application form has incorrect information?
You must submit information correctly on your application. The Home Office will not given you a refund on your application if it is wrong.
The Home Office rejects thousands of applications each year due to incorrect information.
This can be avoided if you double check the detailed guidance notes in the application form.
If your English skills are not very good then you can always check with someone before you send off the application. It can make a huge difference and save you a lot of time.

3. How can I send off my application?

You've completed your application form? Good.
You've entered in the correct information? Good.
You've had another person check your application form? Good.
Now you are ready to send off your finished application form. This can be done at the Post Office and asking to send a special delivery.
It is important to do this and receive a receipt as you will be sending important documents which need to be recorded.
If you do not want to send your application through the post office you can send it using the Nationality Checking Service.
As part of the service the local council can check your application to make sure it has been completed correctly and all the documentation is in order.
Also, any valuable documents such as passports will be photocopied and returned to you.
Again this service is provided by the local council and should only cost roughly £40.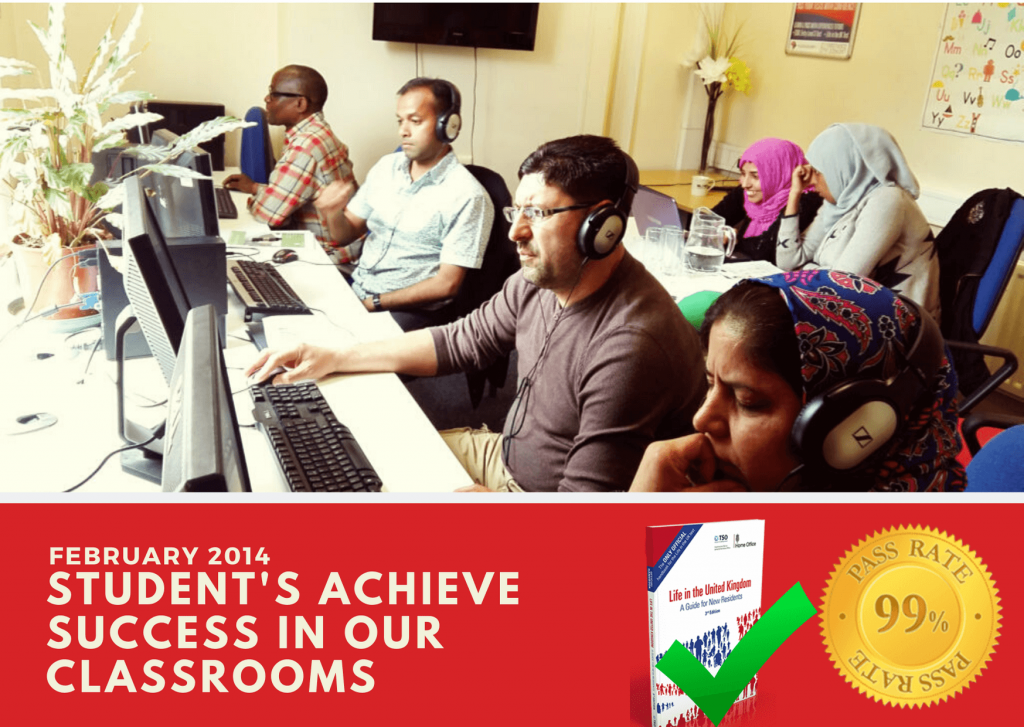 4. What to do now?

If you're looking to pass your test then sign up and try our FREE practice questions.
Let us know what you think as we'd love to hear from you! Keep practicing Fast Trackers and hope you pass your exams soon. Remember never to give up and don't let this exam get you down. Thank you!
Need help?
Speak to our support team on 01158376502
Find out more about the Life In The UK Test course.