Our Training Has a 99% Pass Rate!
Our Next Training Dates & Locations
Full 5 Week Training & FREE Retraining (£300)

Fast Track One Day Booster Training (£200 for 5 hours)
Nottingham: Every Wednesday 10-12pm and Saturdays 2-4pm
Derby: Every Monday 12-2pm and 6-8pm
Other Cities such as Birmingham, Leicester, Sheffield, Bradford etc: Please contact us as we provide one day booster training in these cities with a 99% pass rate first time.
For more dates please contact our office on 01158376502 or 01332970200
Fast Track Full Training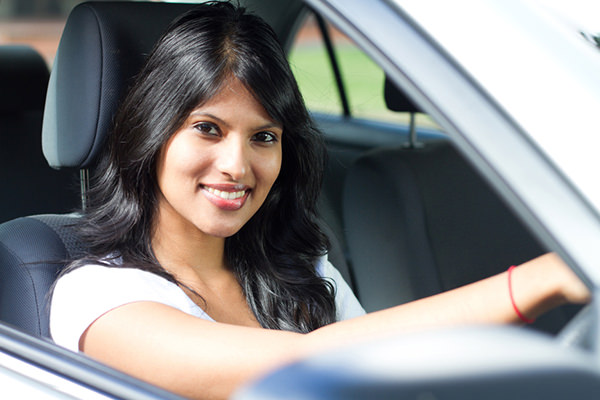 Fast Track One Day Booster Class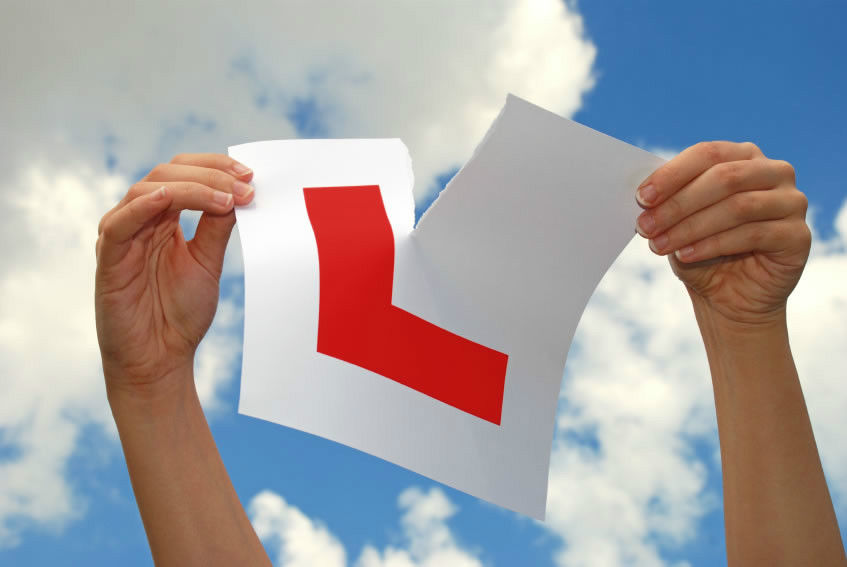 There are no services available for this day.
Full Training: 5 sessions, 2 hours each session, free retraining if the student fails
One Day Booster: 1 day session, 5 hours training, covers all history topics
Full Training: 5 sessions, 2 hours each session, free retraining if the student fails
One Day Booster: 1 day session, 5 hours training, covers all history topics
Full Training: 5 sessions, 2 hours each session, free retraining if the student fails
One Day Booster: 1 day session, 5 hours training, covers all history topics
Full Training: 5 sessions, 2 hours each session, free retraining if the student fails
An Example Of Our Success Stories