A1 English Language Test for Spouse Visa or Extension

This test was introduced to fulfil the new Home Office requirements for spouses to have a very basic command of the English Language. You will only need to have good English speaking and listening skills for this test.
Test dates available: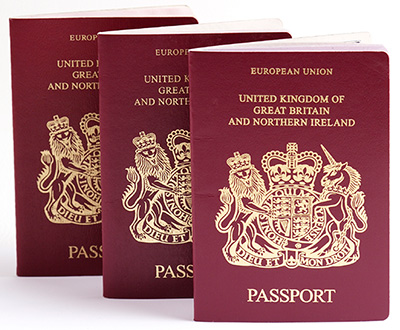 B1 English Language Test for ILR or UK Settlement
If you wish to gain a B1 Certificate for immigration purposes then why not register with Fast Track Training in Nottingham and take a simple walk-in test? Or if you need help we have bilingual teachers in friendly classrooms.
Test dates available:

B2 English Language Test for Student Visa or Extension
Do you need the B2 English language requirement for university/ college admissions & work permit extension? Book your B2 English language test with us and receive English training to prepare for the exam.
Test dates available: