Our Classroom Training Has a 99% Pass Rate
You Also Receive FREE Retraining If You Fail Your Test!
Fast Track Training is a a safe and friendly training environment. We have a team of dedicated bilingual teachers who provide a wide range of tuition and training. Fast Track Training aims to help you pass your test first time. We have a 99% pass rate and FREE Retraining if you fail your test on selected classes. Book your training by selecting a class below or call 01158376502 to speak to a teacher today!
Book Your Fast Track Training Class Today!
Book A Place Now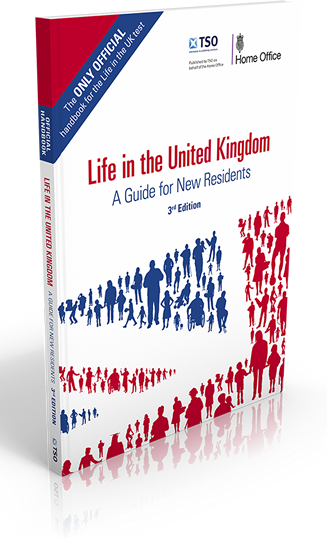 Try Our Life in the UK Test Booking Service & Online Training
We Book The Life in the UK Test For You!
Official Handbook (3rd edition 2016)
Official Revision Audiobook (3rd edition 2016)
Unlimited Simulation Tests!
5 Chapters of Exam Questions (all from the official book)
British History Timeline
Over 100 Language Translations
Only £25
99% PASS RATE!